Emperor Qianlong Travel Palace (Dragon Palace)
The emperor palace was constructed in 1684 and renovated many times later during the time of the two Qing Dynasty emperors, Yongzheng and Qianlong. Occupying 3.4 hectares, the palace is a complex with a style resembling architectures popular in Northern China. It was used to host ceremonies and major events. During his travels to the South of Yangtze River, Emperor Qianlong camped here five times. This palace was listed as one of the Provincial Great Ancient Architectures in 1982 and was later designated as an important national cultural heritage site in 2001. This ancient emperor palace is comprised of more than twenty halls, pavilions, pagodas and terraces, and is an excellent historic place to visit in Suqian.
Comments
A historic relic well preserved. Recommended.
---
Back to home page
Advertisement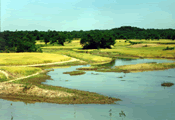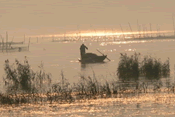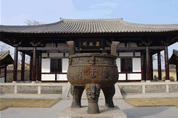 Advertise
Web Services
Live Poll
---